Sell
FREE Home Valuation – know what similar homes have sold for and what to expect for net proceeds.

FREE Home Preparation Ideas – what to fix, replace and how to maximize your selling price.

FREE Marketing Strategy – learn about marketing techniques to sell your home fast and at a high price.

BEST Marketing Guarantee – we guarantee to have the best marketing and service or you can cancel your listing at anytime.
Lets get started!
Fill out form or call/text Cheryl at 612-735-0553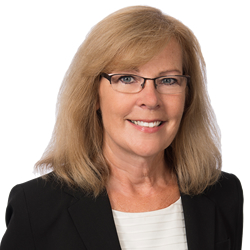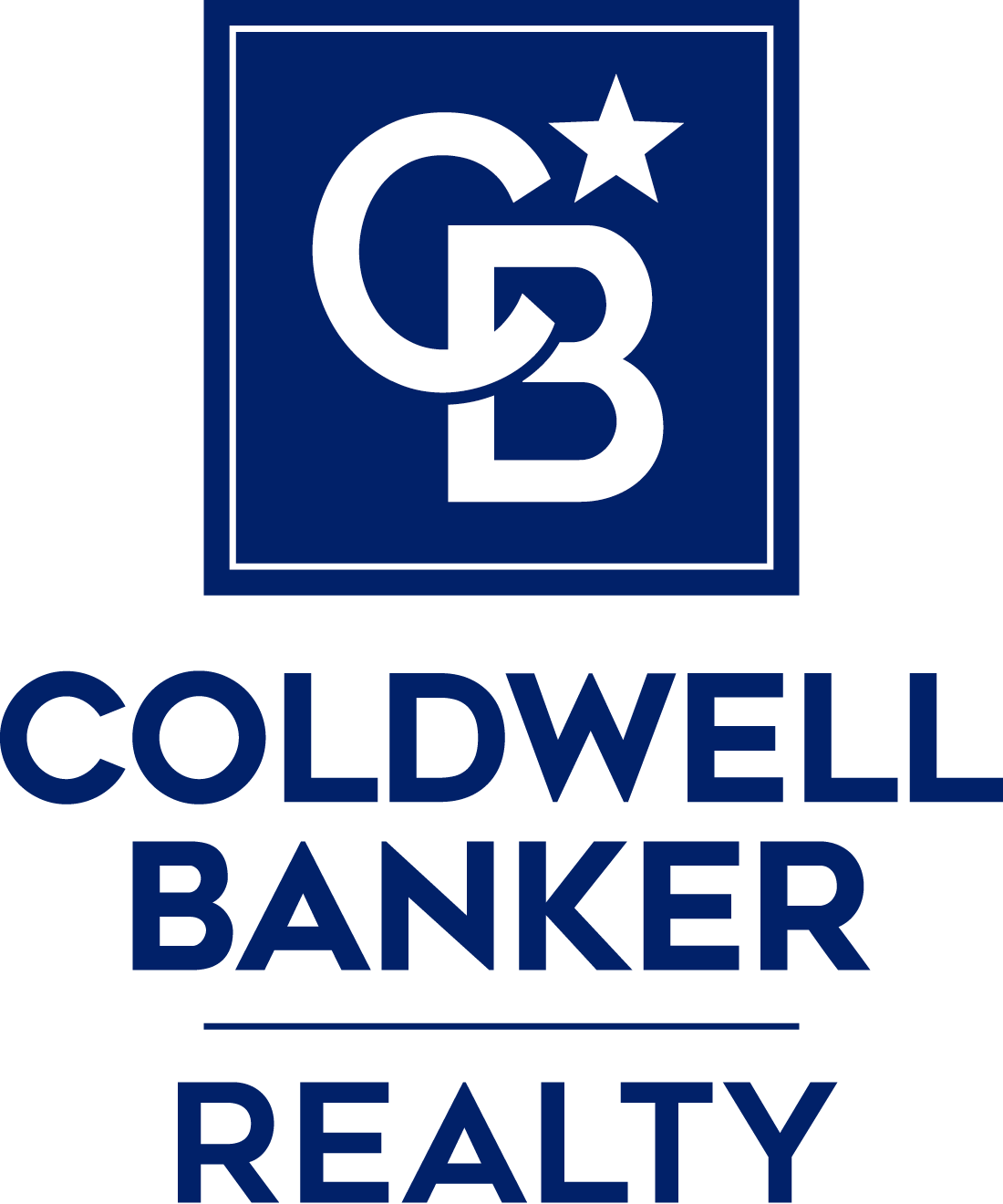 Now is the time to prepare to sell your home. It is recommended that you immediately consult with an experienced real estate agent to develop a strategy before you place your home on the market.
Home valuations, list of homes for sale from your criteria, new listing alerts, schedule showings and answer your questions and provide consultation.